Introduction
Agriculture is the oldest occupation of mankind. People have been involved in this profession since the beginning of creation and it is still one of the largest global industries. Extensive application of textiles can be seen in agriculture, forestry, horticulture, floriculture, fishing, landscape, animal husbandry, fish farming etc. The new field that has been created as a result of the combination of textile technology and Agriculture is known as Agro Textiles or Agro-tech.
What Are the Functions of Agro Textiles?
Agro textiles are an emerging sector among the twelve sectors of technical textiles. Agro textiles products can be woven, non-woven or knitted (mostly Agro textile products are knitted) and are used for various purposes-
Used to prevent soil erosion and to build roads for afforestation.
Used as a cover for the greenhouse.
To make rows of crops on the land.
The land is used to clear unwanted grassy areas.
Used as resistant to sunlight.
Used to prevent excess air.
Used in agricultural equipment packaging.
Used for fishing.
Protects crops from bird attack.
Increases the water holding capacity of the land.
Important Properties of Agro Textiles
Must have resistance property to adverse weather.
Must be resistant to microorganisms and bacteria.
Agro textiles should be light weight.
Agrotextiles are biodegradable.
Must have water holding capacity for long time.
Must be resistant to solar radiation and ultraviolet radiations.
Higher tensile strength and abrasion resistance.
The durability of structure and quality should be higher.
Must have other security features.
Should have abrasion resistance.
Agro Textiles Are Available in the Following Forms
Net
Plain sheet
Woven fabric
Knit fabric
Fiber/Raw Materials Used in Agro Textiles
Natural Fiber:
Jute fiber
Cotton fiber
Wool fiber
Coir fiber
Man-made/Synthetic Fiber:
Polyester
Viscose
Nylon (Mono and Multi Filament)
Polypropylene (Mono and Multi Filament)
High-Density and Low-Density Polyethylene
Polyethylene
Blended Fiber:
Polyester-cotton blended fiber.
Classification of Agro Textiles on the Basis of Applications
Grain production and packing.
Gardening and flower cultivation.
Forestry.
Raising animals and birds.
Fish farming.
It is mainly producing Agro textiles based on these five themes and there are widespread use of textiles and technology in these sectors.
Agro Textiles Products & Fabrics and Their Applications
1. Sunscreen: Sunscreen which is made from polyethylene is a special type of small perforated mesh type woven fabric. This allows a controlled amount of shade and sunshine to enter the grain plants. The amount of shade can be more or less according to the size of the net.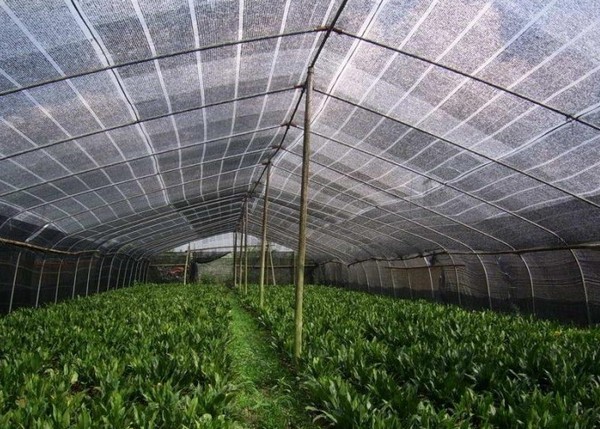 Mulch Mat: This is made off non-woven textiles, which is used as soil cover so that sunlight cannot reach the grass/weeds thus reducing the growth of grass/weeds. Mulch mat is made from different types of fiber like HDPE, LDPE, polypropylene and wool.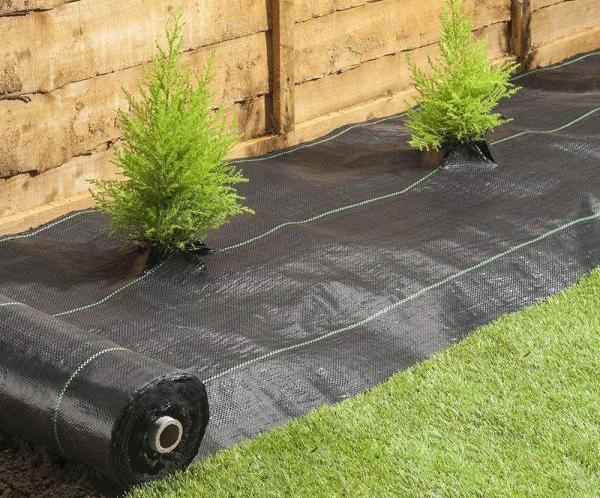 Harvesting Net: This special type of net is used to protect some fruits and vegetables from the insects and bird's attack. These are made from nylon or polypropylene fibers. Harvesting nets are produced from HDPE, nylon or cotton.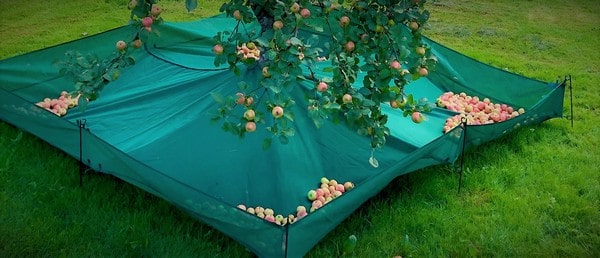 Ground Cover: For long term weed control, to conserve moisture, ground cover is a simple solution. These can be a type of woven fabric or plastic sheet that is commonly used in landscaping and gardening.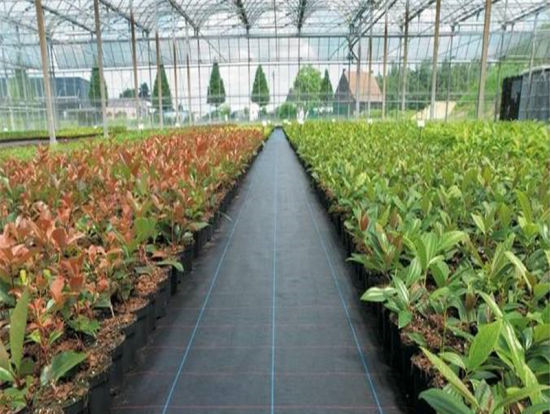 Packing Material for Agriculture Goods: It is used to pack a variety of grains and agricultural products. This type of product is made from jute, plastic and polypropylene.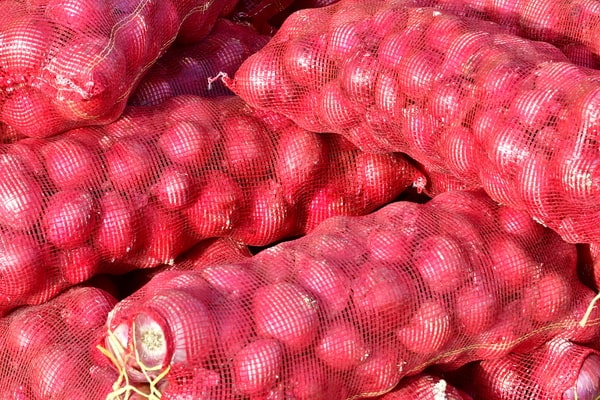 Bird Protection Net: This type of net fabric is used to protect seeds, crops and fruits from damage by birds and other insects. However, the holes in the net are large enough for the movement of bees.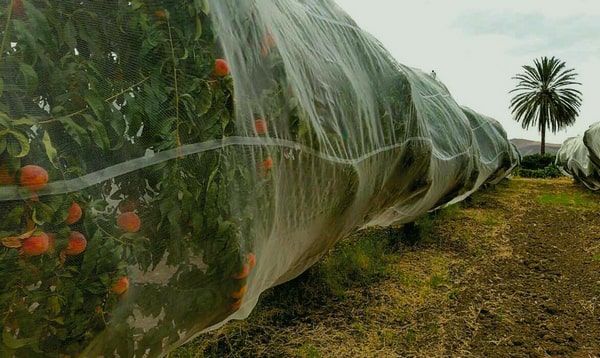 Mosquito Protection Net: This type of net is used to protect vegetables and fruits from mosquito attacks. It is very important and mostly used product. It is widely used in various fields and orchards as well in Bangladesh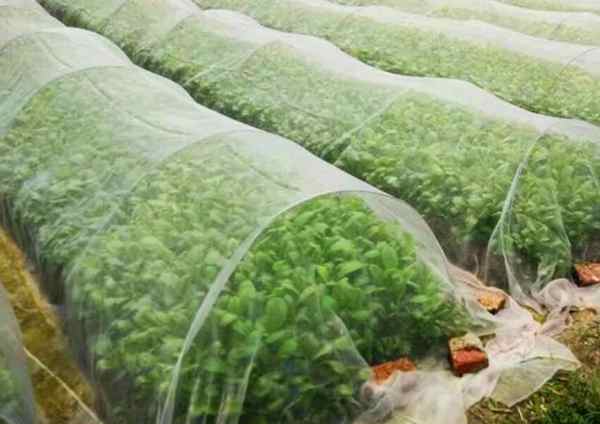 Anti-Insect Fabric: This is UV stabilized monofilament polypropylene biomass oven fabric. It has 32 strands per square inch. Insects of 0.5 mm size cannot enter through it. It is used in common nurseries, agricultural lands.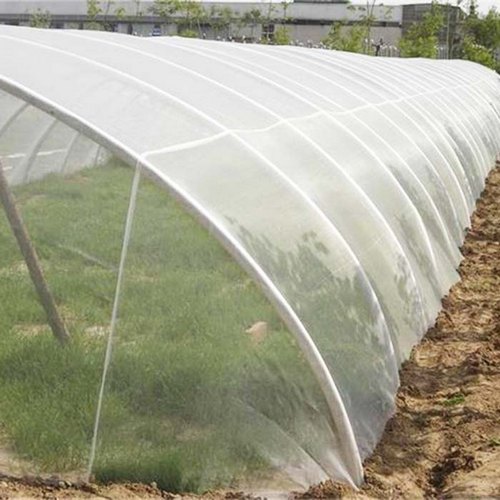 Fishing Net: This is a kind of knitted fabric and made from nylon fiber. This type of net is used for fishing. The use of fishing nets is the most. Fishermen catch fish from rivers and canals, in which different types of fishing nets are used.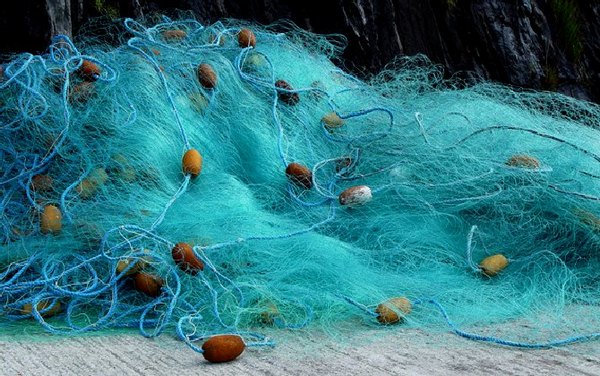 Acquaculture Net: This type of net is used to cultivate different types and sizes of fish in the same pond. Such as: Cultivation of predatory fish with normal fish.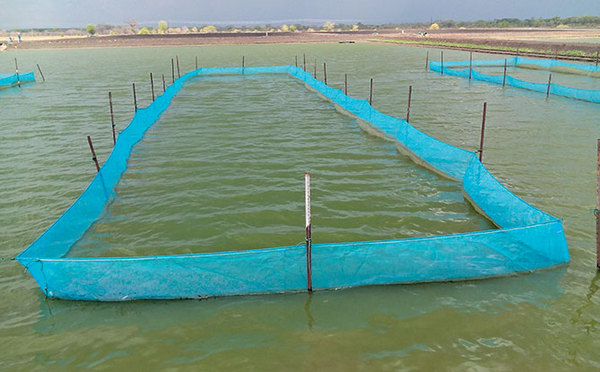 Cold & Frost Control Fabric: This is an oven fabric used to protect crops from extreme cold and glaciers. Cold and frost controlling fabrics are made from polypropylene.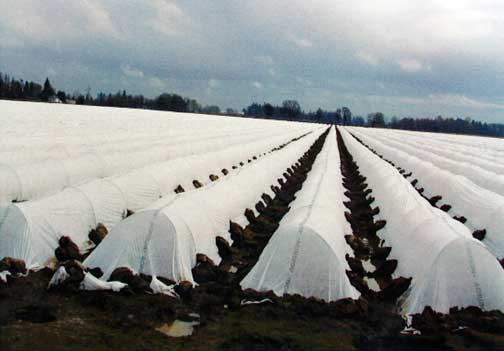 Agro Protective Textiles: In agriculture, a lot of pesticides have to be sprayed to protect the crop from various insects and pests, so that the body of the pesticide sprayer is not harmed, agro garments are used.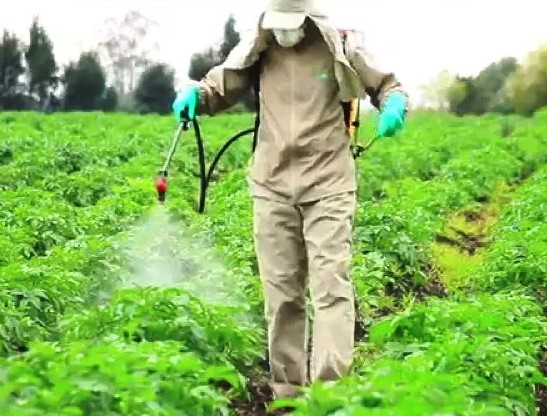 Wind Protection Fabric: Knitted windshields are made using commercial grade UV stabilized yarn. This protects crops or infrastructure from excessive wind damage. It is mostly used in various farms, dairy factories etc.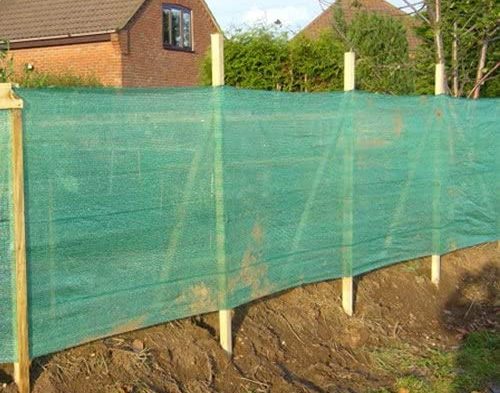 Market Analysis of Agro-Textiles in Bangladesh
Among the agro-textile products, only a limited number of products are produced in Bangladesh. The major agro-textile producing countries are the United States, China, Germany, Sweden, Canada, India, the United Kingdom, the Netherlands and Israel.
Only few types of nets are made in Bangladesh. Which are used for various agricultural and fishing purposes? At present Bangladesh meets all the local needs of these products, some products are also being exported to different countries. An investigation into City Super Market, Fulbaria and Mogultuli Market has identified several industries that supply agriculture, mosquito repellent and fishing nets.
Agro Textiles Manufacturers
Anik Composite Mills Limited.
Pepcon Textile.
Spider Fiber Industries Limited.
Master Ship Fishing Industries
Meghna Fabric Industries Limited.
Rupsha Fishing Net Industries
Oxfam Gb
Panama Industries (Pvt.) Ltd.
AB Textile Mills Limited
Spider Textile Mills Limited
Eagle Fiber Industries Limited
Marium Textile Mills Limited
Tiger Fiber Industries Limited
Applications of Agro Textiles in Bangladesh
The use of Agro textiles in Bangladesh is versatile. Farmers in this country use alternative items to meet the shortage of Agroextiles, as most farmers cannot afford to buy Agro textiles directly.
1. When cultivating mangoes, watermelons, gourds, pumpkins, eggplants, etc., farmers use a kind of net to protect them from insects, which is not actually a real insect repellent net, but it serves their purpose.
2. The original mulch mat is not used in Bangladesh. Most farmers of our country do not know about mulch mat. They use other materials such as: polyethylene sheets, jute bags or dried leaves instead of mulch mats for weed control. Sometimes they use rice straw for mulching.
3. The use of aquaculture nets is rare in Bangladesh. However, the use of this net can be seen in some places of Jamalpur and Mymensingh. They are used to cultivate different types and sizes of fish in one pond.
You may also like: Agrotextiles and Its Future in Bangladesh
Advantages of Using Agro Textiles
Protect crops and fruits from ultraviolet rays.
Protect crops and fruits from bird and insects.
It saves 40% of the heat for the green house processes.
Protects from climate change and its effects.
Can be used for long time, about 15-20 years.
Maintain the quality and quantity of the crops and fruits.
Conclusion
Agriculture has improved a lot with the addition of textiles to agriculture. The use of textiles is being observed today from crop production to conservation. The combination of agriculture and textile technology has improved the agriculture of our country. And in future, there are lot of possibilities in our country.
References:
Agro Textiles and Its Applications by Grace Annapoorani
Manoj D Sankhe and R S Chitnis "Agrotextiles: fibers, machinery, fabrics and their applications", Asian textile journal, October 2004.
"Textile structures and their applications in agriculture", The Indian textile journal.
https://www.fibre2fashion.com/industry-article/1579/agro-textiles-a-rising-wave | Accessed date: 06/04/21
https://indiantextilejournal.com/articles/FAdetails.asp?id=1999 | Accessed date: 09/04/21
https://www.researchgate.net/publication/319059456_Significance_of_Agro-Textiles_and_Future_Prospects_in_Bangladesh | Accessed date: 11/04/21
https://www.textileblog.com/agrotextiles-and-its-future-in-bangladesh/ | Accessed date: 11/04/21
Author of this Article:
Md. Imran Hossain
B.Sc. in Textile Engineering
Shahid Abdur Rab Serniabat Textile Engineering College, Barisal.
Email: mdimranhossain.te@gmail.com
More articles by this author: