Every adult girl is familiar with the word 'bra'. Every adult girl is intimately involved with bra in their life. Besides, it is very important and common underwear for women. There is no substitute for a bra to retain your physical beauty. Before buying a comfortable bra from the market, you need to measure the right size. If you know your exact size then you can buy wireless styles for smaller chests, to supportive versions for bigger busts. An uncomfortable bra can ruin your day. If you don't wear the right size bra, you have to feel uncomfortable all day long. Not wearing the right size bra can cause breast cancer. So it is important to know the exact size. Which are the most comfortable bras is the most frequently asked question from girls and women. I think this article will be very helpful to select most comfortable bras. These are some most comfortable bras given below:
Overall Bra : Bra-llelujah Full Coverage Bra
Full-coverage bra is so comfortable; in terms of comfortable, it is unique from other bras. Alongside being excessively supportive, the comfortable bra highlights patented Smart Stretch straps that are uncommonly designed to never fall down. There are 32A to 40DDD different colors and ranges available in the market. This is a very flattering and comfortable bra.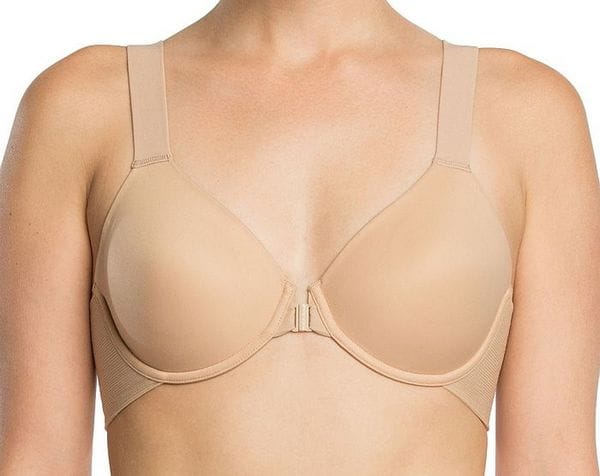 Strapless Option: Red Carpet Strapless Bra
The smoothing bra highlights formed cups and light foam padding to give a comfortable. It gives a natural shape. The boning and gripper strips on the back and sides help to keep the bra in place. For many ladies who do not like bra straps, this bra is a best and perfect solution for them. Feeling cooler on the shoulders due to lack of straps in hot weather.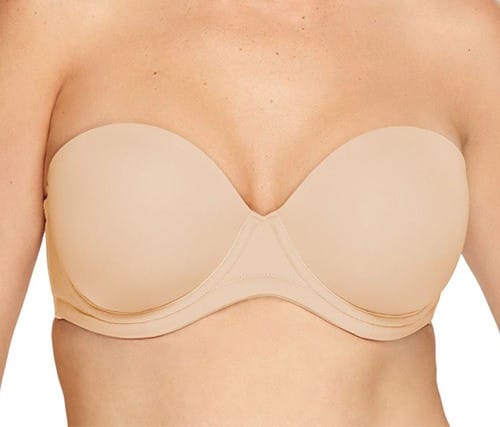 Wireless Option: How Perfect No-Wire Contour Bra
If you find your bras uncomfortable, you can check out this wire-free option from Wacoal. The bra boasts foam-lined cups gives your bust support and shape which has no wires inside it also made from a super soft material. This bra gives abundant coverage, is durable, and is comfortable.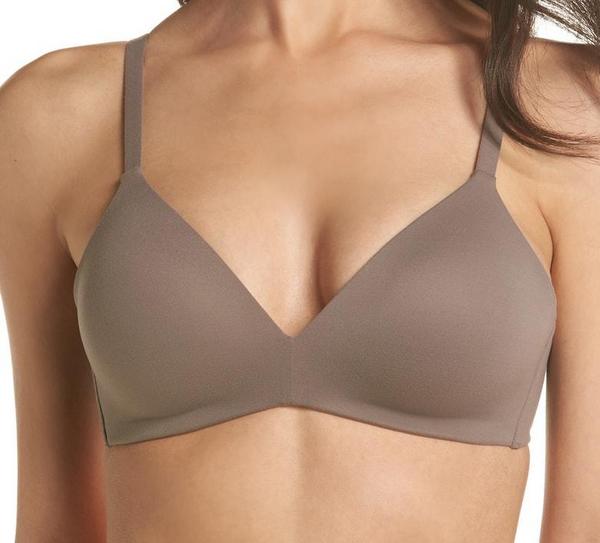 Option for Plus Size: 18-Hour Ultimate Lift and Support Bra
Buying the right lingerie is a little tricky for anyone, especially to find the right size. It is made of comfortable four-sided stretch material which does not cause discomfort even if you are stuck with it all day long. It has comfortable padded straps and flattering lift panels which gives ample support.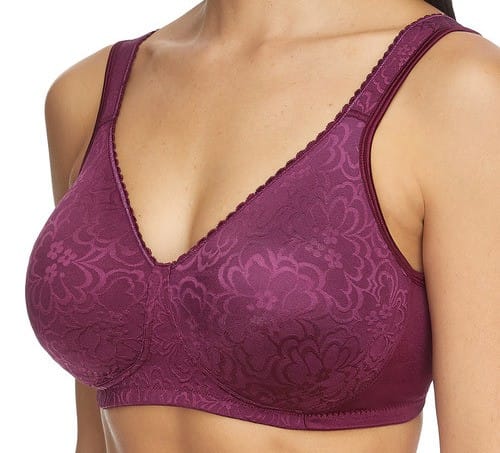 You may also like: How to Choose Comfortable Underwear for Women
Racerback Option: 24/7 Perfect Coverage Racerback Bra
If you do not like to see the straps of your bra then you can choose racerback bra. This is a bra that you can wear long time. It's lightly padded cups, and cushioned straps never slip. Its sleek, seamless bra boasts a front-closure design to impress ladies/ women's/ girls.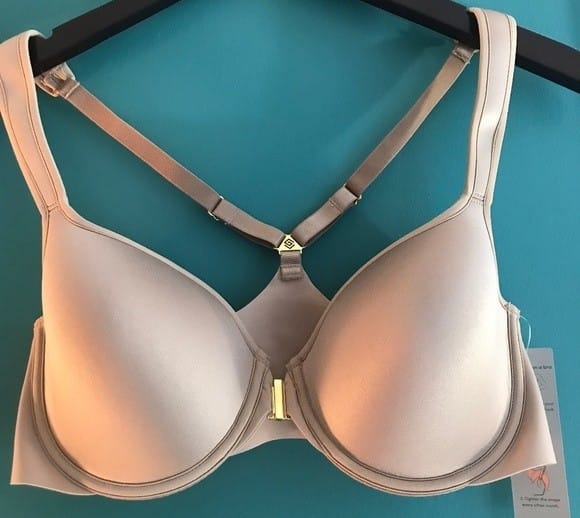 Underwire Option: Enbliss Full Coverage Underwire Bra
This full coverage bra has adjustable straps, a soft brushed fabric and a supportive underwire which gives comfort above all. For Comfort and the right shape you will forget that you are wearing them.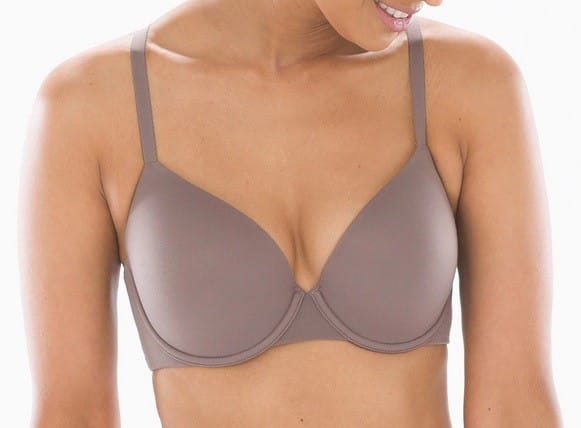 Sports Bra: Racerback Sports Bra
Racerback Sports Bra is the most comfortable bra. During your workouts this bra will keep you cool and dry. If you talk about the capability of this bra its offers medium support and boasts moisture-wicking to pull on.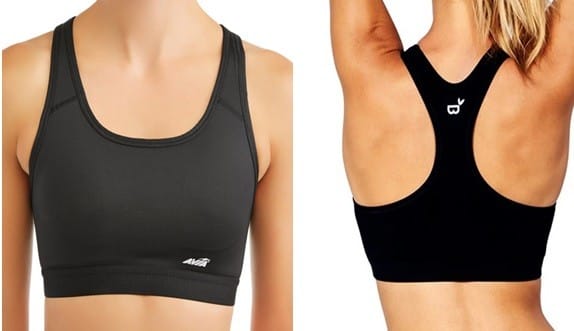 Bralette: The Mesh Trim Bralette
If you love the comfort and look of bralettes, but you worry about whether you will get enough support. Even though it doesn't have pads, still you can find your perfect fit, it has incredibly soft bralette boasts adjustable back straps. Under t-shirt this bralette feel to comfy and sexy sometimes you can forget that I have it on.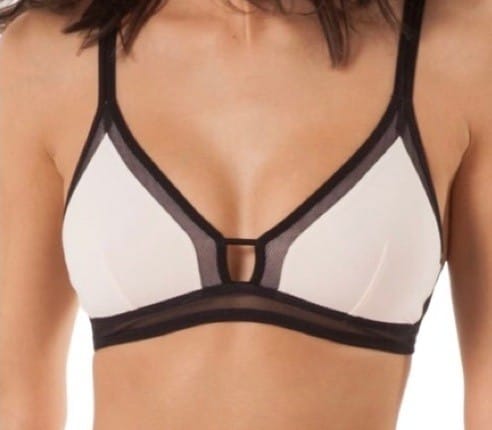 Option with Support: Stunning Support Full Coverage Bra
This Bra especially designed to provide a firmer hold for extra support. This bras three-zone support system that works to lift, shapes, and smooth your bust area, along with flattering foam cups, the seamless bra boasts a patented.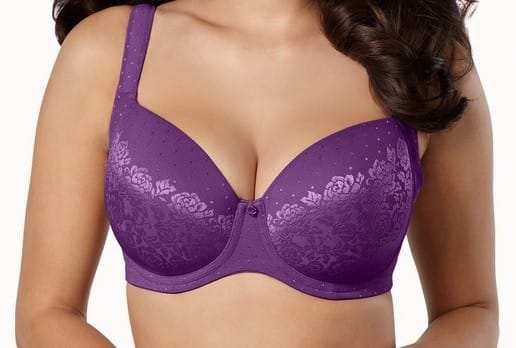 Convertible Option: Naked Glamour Convertible Strapless Push-Up Bra
Not only can you wear it in a multitude of different ways, but it also gives your bust a flattering lift. You can wear it with your skinny-strapped dresses and camis. It doesn't slip at all. You need not to pull it up like other strapless bras; it will give your boobs a little bit of a lift as well.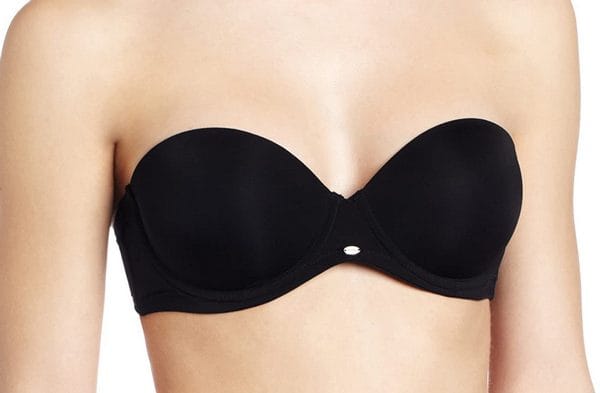 You may also like: Best Type of Underwear f­­or Women's Health
Push-Up Option: Cooling Balconette Bra
Its breathable and perforated cups, it boasts a quick-drying material and adjustable straps so that can give you comfortable and flattering fit. In hot weather it doesn't sweat your boob and keeps you cool.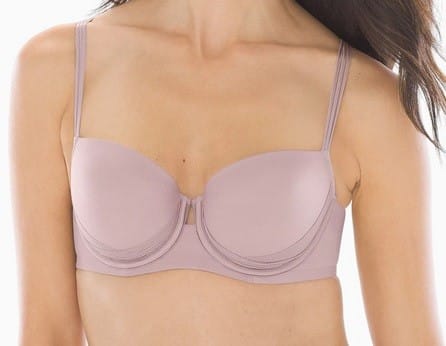 Sexy Option: Lingerie Rive Gauche Full Coverage Unlined Bra
The sultry lace bra not only amps up the sex appeal it's also most comfortable yet flattering bra.  It is too much supportive and comfortable enough to wear all day long and also looks like most beautiful bra.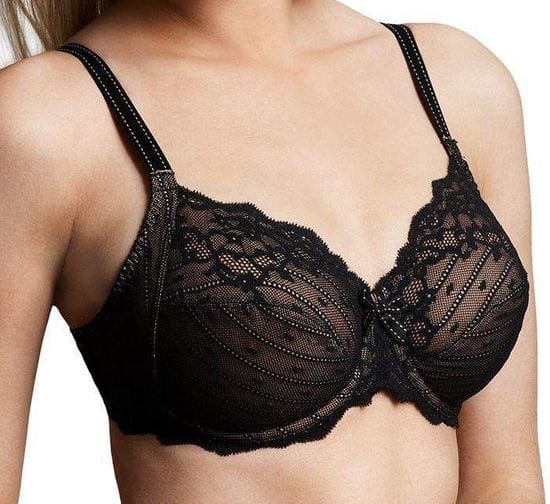 Maternity Bra: 24/7 Classic Nursing Bra
A comfortable bra is very important for all breast feeding mothers. If you're looking for you after being a mother this bra perfect option for you.  It has drop-down cups to give you easy access for pumping or feeding and a double-layer back that smoothest out your bust area. This is the best fitting, most comfortable, supportive, and prettiest nursing bra.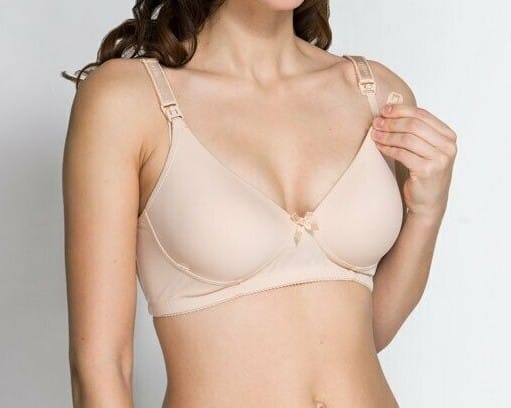 You may also like: Different Types of Lingerie with Pictures
Mastectomy Bra: Rita Soft Cup Bra
This bra especially designed for all that women who have had a mastectomy. It boasts a super soft fabric, moisture-wicking capabilities. Its CoolMax pockets that you can slip your prosthetics or evenness shapers into.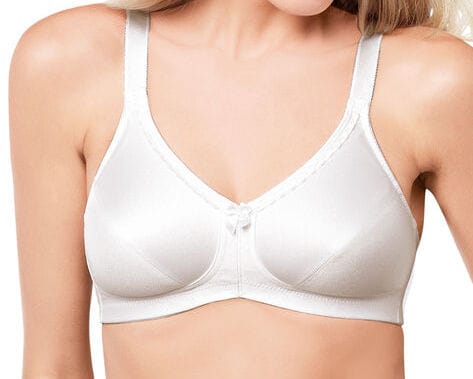 It is true there is no substitute for a bra to maintain physical beauty. Besides, physical health and comfort-ability is also important selection of the most comfortable bras. So we need to know which bra is comfortable for us. Knowing which bra is right for us according to the need of time and age will not be a mistake in choosing a bra.
Author of this Article:
Tarana Pia
Blogger and Online Activist
Email: taranapia1@gmail.com