What is Seam Construction?
There are various types of seam used for strength, looks or feel, simplicity or to solve fraying problems of cut fabrics. Actually seam construction covers seam types, types of stitch, applications and what makes a good seam. Construction seams are those who build an apparel or any other sewing projects: they are working like the bearing wall. Without construction seams, it is not possible to make a garment. They make the magic, creating a defined 3D shape, starting from 2D flat fabric pieces.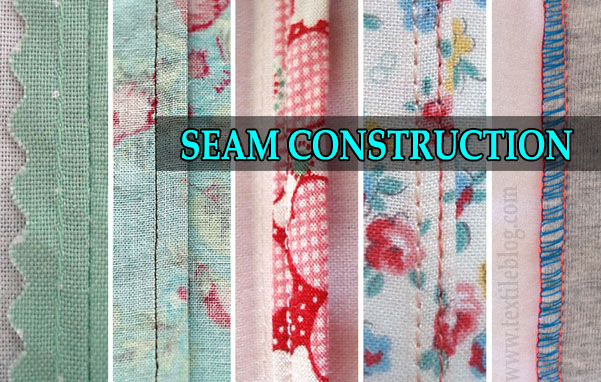 Following are the construction seam:
Side seams;
Shoulder seams;
Waist seam;
Dart seams;
Pintucks and pleats etc.
Many years ago the US military set up a standard specification system for seam construction and stitch types that is still widely used today in the garment and sewn products industries. The specification has also been adopted by the International Organization for Standardization as ISO standard 4915.
The standardized stitch types let you know exactly what stitch to use when you have a pattern or sewing instructions that call for a stitch number (such as a 301 lockstitch or 504 overlock). Stitch specification numbers are also used in some sewing machine specifications sheets and instruction manuals to identify stitches.
If you read the federal standard or ISO standard you may be overwhelmed by the number of bizarre seam constructions and stitch types, but if you browse through the various seam construction types you can get lots of ideas that can be used for your sewing projects. As for the stitch types in the standard it will give you an idea of the stitches that are used for construction and manufacturing.
The standards only list utility stitches for construction, decorative stitches are not covered in the standards.
If you have a general purpose straight stitch sewing machine, your machine can only make the type 301 lockstitch. If you have a zigzag machine then your machine can also make the type 304 zigzag lockstitch. The standardization system is divided into class sections by the hundreds.
There are many types, a few of the most commonly used stitches are shown below for each class:
Class 100 – Machine formed chain stitches made with needle threads only (no looper threads are used). An example of a Class 100 stitch is the type 101 chain stitch:

Class 200 – Hand formed stitches. These stitches generally cannot be made by a machine, they are made by hand with a hand sewing needle. An example of a hand formed stitch is the common loop stitch used for mending clothes and attaching buttons.

Class 300 – Lockstitch types (the stitch type made by general purpose sewing machines).



Class 400 – Multi-thread chain stitches (including single face coverstitches).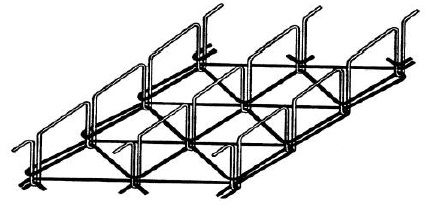 Class 500 – Overlock stitch types (the type of stitch a serger makes).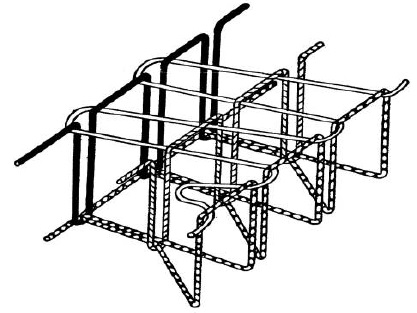 Class 600 – Double face cover stitches (also called top and bottom cover stitches).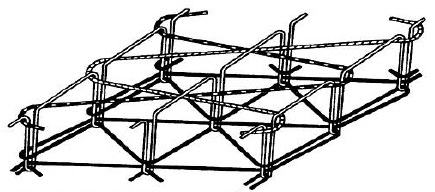 Class 700 – Specialized single thread lockstitch – this type is rarely used.
Class 800 – Safety stitches that combine an overlock stitch and a chain stitch. As you can see in the picture below, the Class 800 was added in the ISO specification. These stitch types are listed in the 500 class in the Federal specification. For example a 516 safety stitch in the Federal specification becomes stitch 802 in the ISO specification.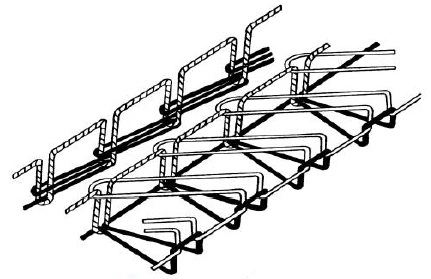 References:
The Sewing Machine Master Guide: From Basic to Expert by Clifford L. Blodget
Garment Manufacturing Technology by Rajkishore Nayak and Rajiv Padhye
https://sergerpepper.com
https://www.warmlite.com