CAD design programs
The computers help workers in the textile industry in tasks such as repeating a design or determine how to cut or make a fabric. Textile designers and manufacturers can use Computer Aided Design (CAD) programs to do repetitive or time-consuming processes. By simplifying the production process and decreasing the required labor hours, CAD design programs help lower production costs.
Textile Design Evolution
Textile DigiFab Systems programs running on Windows, Web App and Android system. Users can download the trial version from the website; buy the full package or just the tools they want. This program includes options for digital fabric printing as well as for making design changes. Evolution Textile Design can open files from most Adobe and Corel programs. Users, who need to change the resolution, scale, rotate, rotate, multiply, duplicate, cut, measure or clean images before printing them on the fabrics, can do it with this program.
Polygon Software
Polygon Software offers two computer aided design products for the fashion industry. Those who work in the sewing industry can use Polynest to design molds and markers. Polygon also offers PolyPM, a program that enables fashion workers to run their businesses. The program organizes all the materials, molds, graphics and costs associated with fashion development. In addition, this program allows communication through a messaging system in which diagrams can be created that increase productivity.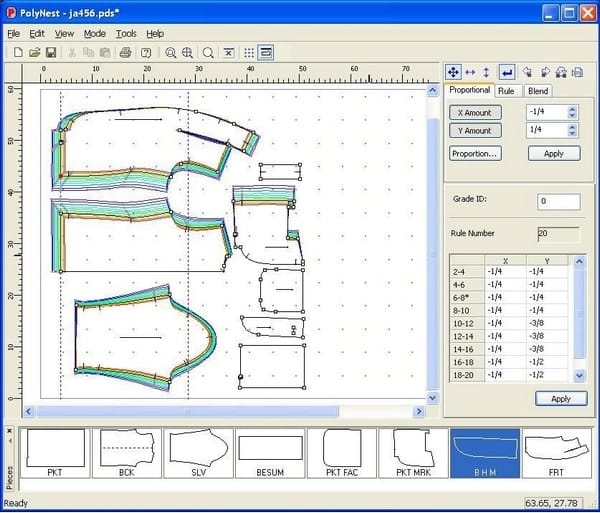 Artlandia
Artlandia Symmetry Works is an add-on for Adobe Illustrator that allows users to create repeating designs. When a designer creates a pattern, the program will repeat it to complete the pattern. Artlandia also offers an add-on for Adobe Photoshop that helps with mold creation, called Symmetry Shop. These two additions save you time designing fabrics by reducing the amount of work it takes to repeat a design. Consumers can download the full version of Symmetry Works on a Windows computer or Mac for $ 364 and Symmetry Shop for $ 315 as of July 2010. Artlandia has provided customers with purchase options, such as the ability to purchase the disc containing the programs, paying an additional amount.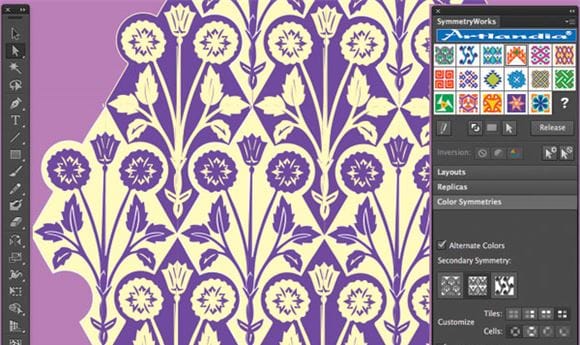 Pointcarre
Pointcarre provides a variety of useful programs for individuals and businesses in the fashion and textile industry. Designers can use Shape Software to see how the mold will fit on a real body. In addition, the Weave Design program helps produce fabrics to create the desired pattern. Pointcarre also sells Textile Design to create molds, textures, and other designs on canvas. With this program, designers can scan photos to use in their designs. The program also helps to clean the scanned photos so that they are useful in the design process.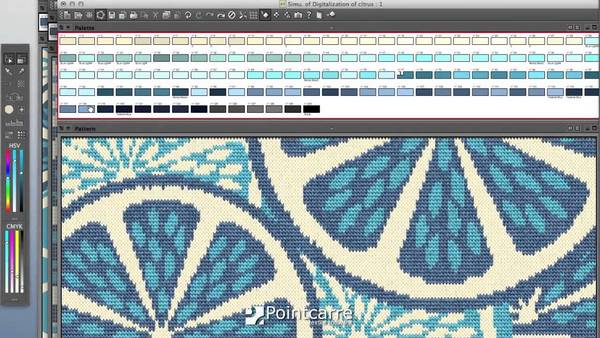 Fashion design software for Mac
Fashion design software – also known as fashion CAD design software – enables novice and experienced designers to create clothing and other apparel in a virtual environment. A number of trendy design software solutions are available for Apple Macintosh computers. Features vary considerably from product to product, and prices range from around $100 to over $1,000, as of the date of publication.
Fashion Toolbox
The Fashion Toolbox is a software package for the textile, apparel and designer accessories industry. Features include Image Gallery blankets and fabrics, a 3D model mapping texture tool, and a design specification book made up of industry standard shapes for costing, manufacturing, and assembling your designs. Fashion Toolbox runs on Macs when combined with Parallels Desktop or VMware. The complete Fashion Toolbox package costs around $250, as of the date of publication.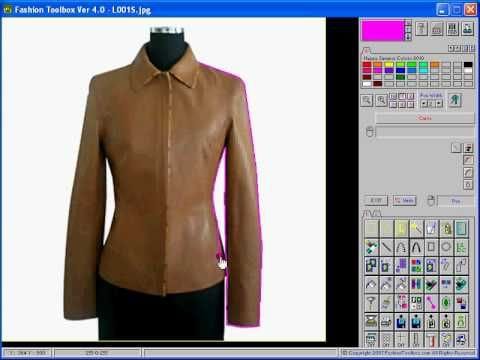 Fashion CAD
Fashion CAD is a CAD design system that includes software modules for pattern classification, design patterns, pattern details, and marker design. It also features live video demos for each module, a 1,000-page manual, and 90 days of free email support to help you as you become familiar with the program. Fashion CAD is compatible with Intel Macs, PowerMac G4 and G5 Powermac. All systems require 50 MB of free hard disk space, a three-button mouse, and a screen with a minimum resolution of 1024 x 768 pixels. A full Fashion CAD download costs around $1,300.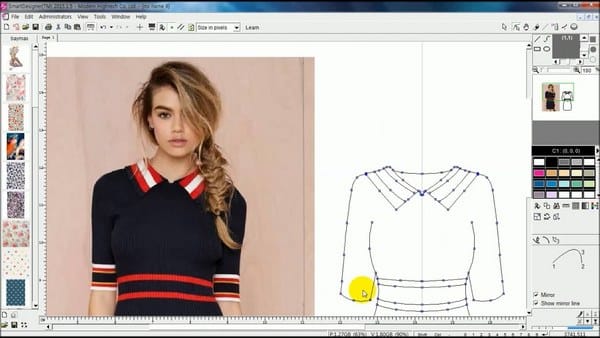 Digital Fashion Pro
Digital Fashion Pro allows aspiring designers to design clothing. The Digital Fashion Pro basic version includes garment templates for t-shirts, pants, polo sweaters and other basic men's and women's tops. Updated versions of Digital Fashion Pro allow you design elements such as bags, hats, swimsuits, dresses, scarves and coats. The costs of the basic version of the software are around US $200, while the improved versions start around US $250.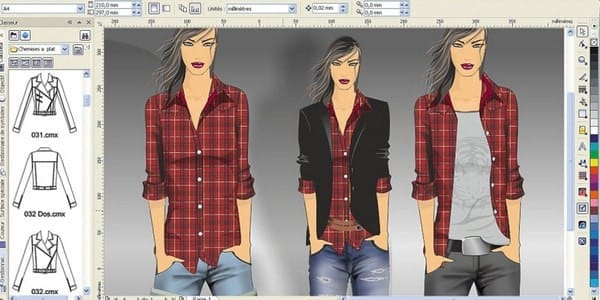 OptiPlex 3D Runway
For revolutionary CAD Design this is the best software. OptiPlex 3D Runway is a suite of software tools for the fashion designer. Features include a fabric simulation system, virtual accessories for up to 65 different body types, a pattern maker, and a 3D digitizer to transfer designs back and forth between 2D and 3D environments. It needs 3GB space. OptiPlex does not publish the costs of its 3D Runway suite online. Instead, potential customers should contact a local dealer for current prices.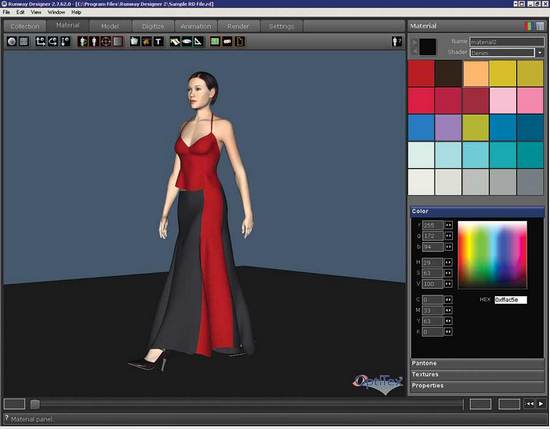 References:
https://www.techopedia.com/definition/2063/computer-aided-design-cad
https://www.autodesk.com/solutions/cad-software
https://www.3dnatives.com/en/top10-cad-software-180320194/
https://learn.g2.com/what-is-cad
https://www.fictiv.com/hwg/design/list-of-cad-software-programs
Author of this Article:
Md. Raisul Islam Rifat
Dept. of Textile Engineering
Daffodil International University, Dhaka
Email: ririfat750@gmail.com